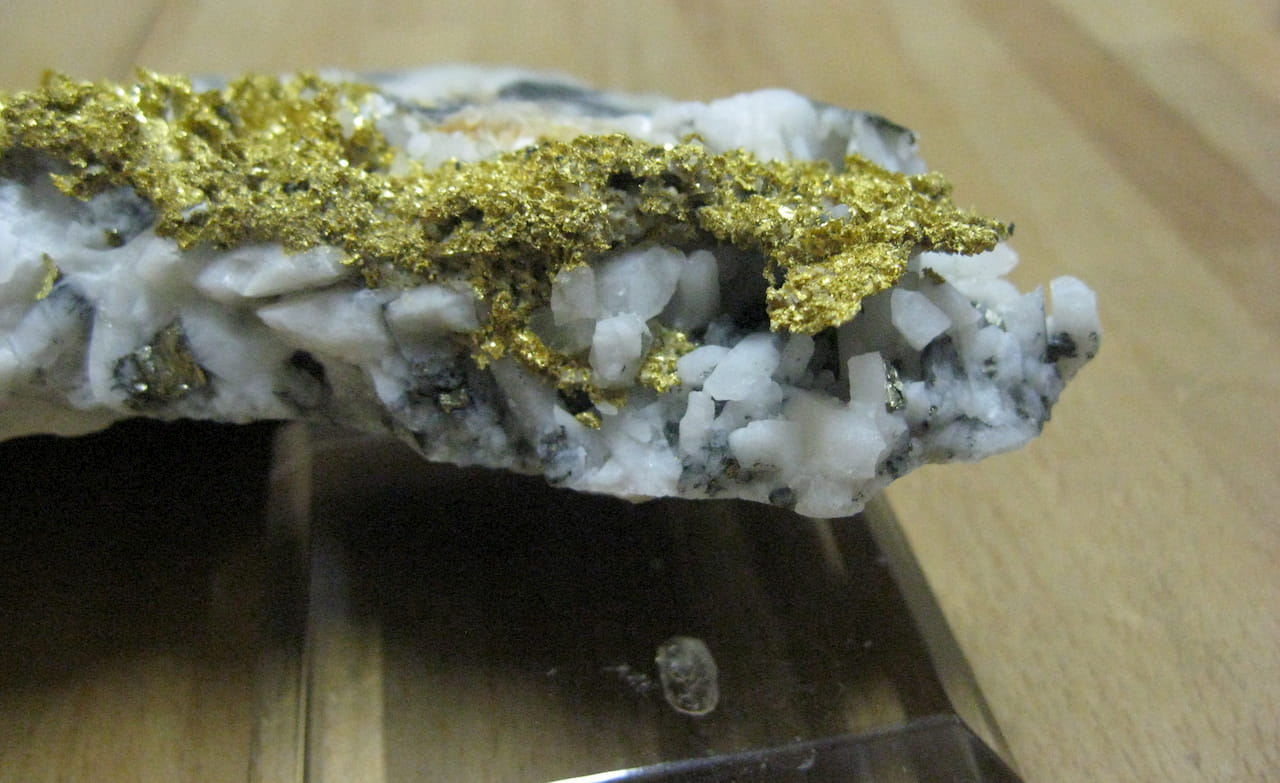 Master in Raw Materials Exploration and Sustainability
Develop a thorough knowledge of the raw materials value chain and its multifaceted ramifications.
Raw Material Exploration and Sustainability (RaMES) is a two year, 120 ECTS MSc degree that brings together expertise on raw materials and circular economy principles with the objective of educating a new generation of entrepreneurially-oriented geologists and engineers.
RaMES is designed as a blend between a Resources Geology curriculum and a set of crucial subjects for mastering the exploration and deployment of raw materials as a sustainable process. The programme includes lectures on mineral deposits, material sciences, industrial ecology, entrepreneurship, and mineral economics. It focuses on the full-fledged ramifications of the raw material value chain from a geological perspective, in order to foster a new class of sustainability and business concerned specialists.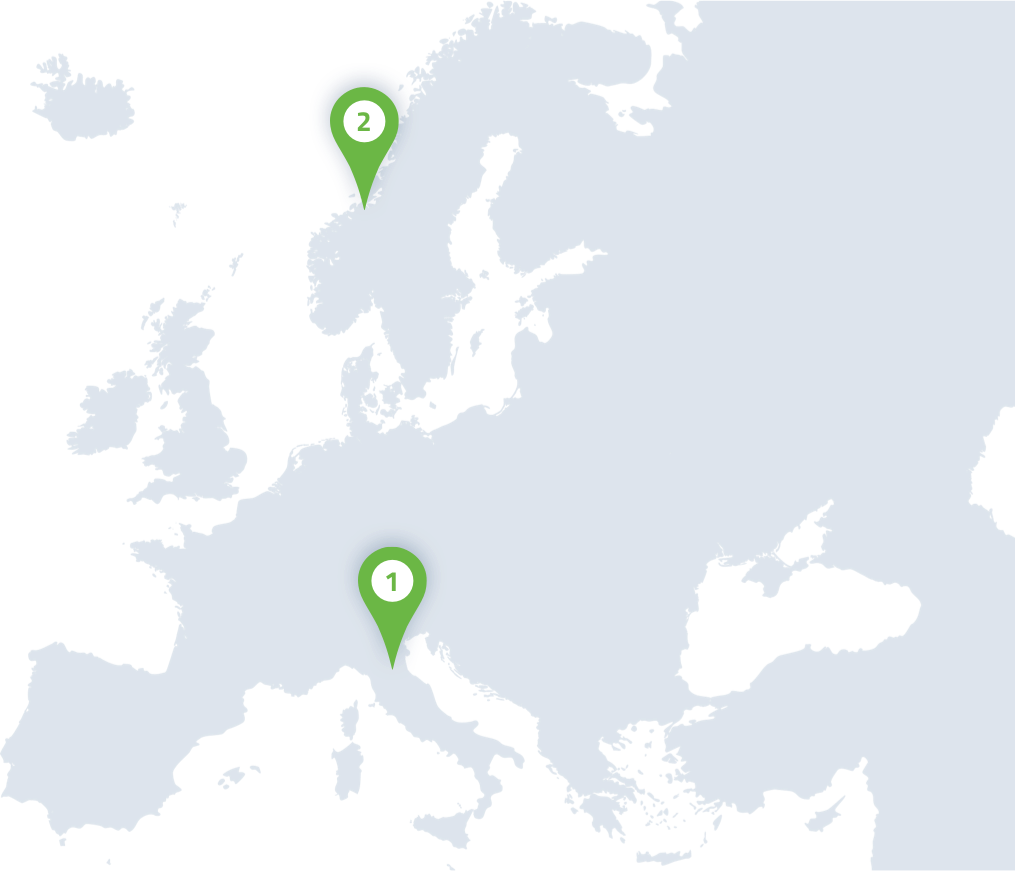 Participating universities:
1

University of Bologna, Italy

2

NTNU, Norway